All cementing heads we manufacture are custom orders fulfilled to meet customer-specific requirements.
We provide full product development lifecycle expertise, from solution conceptualization, through solution design, manufacturing, DNV and other industry certifications (where relevant), product delivery, and training & support.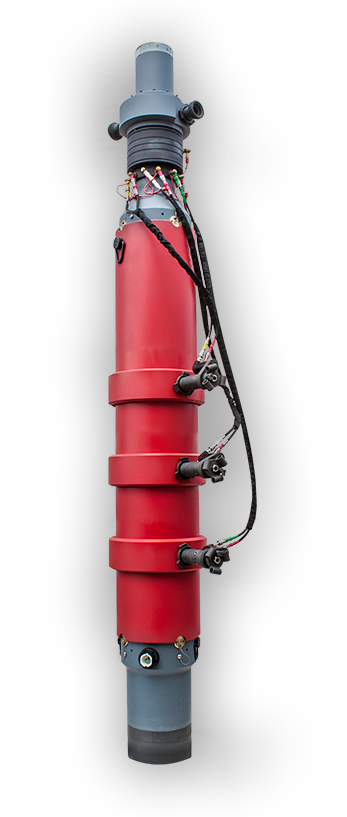 We own all of the necessary production equipment, which gives us control over quality, budget, and project completion dates.